Our Services
We provide a number of relevant and up-to-date training courses on different compliance matters including (but not limited to) GDPR, AML/CFT, regulatory regimes etc. Additionally we offer other support services on these matters.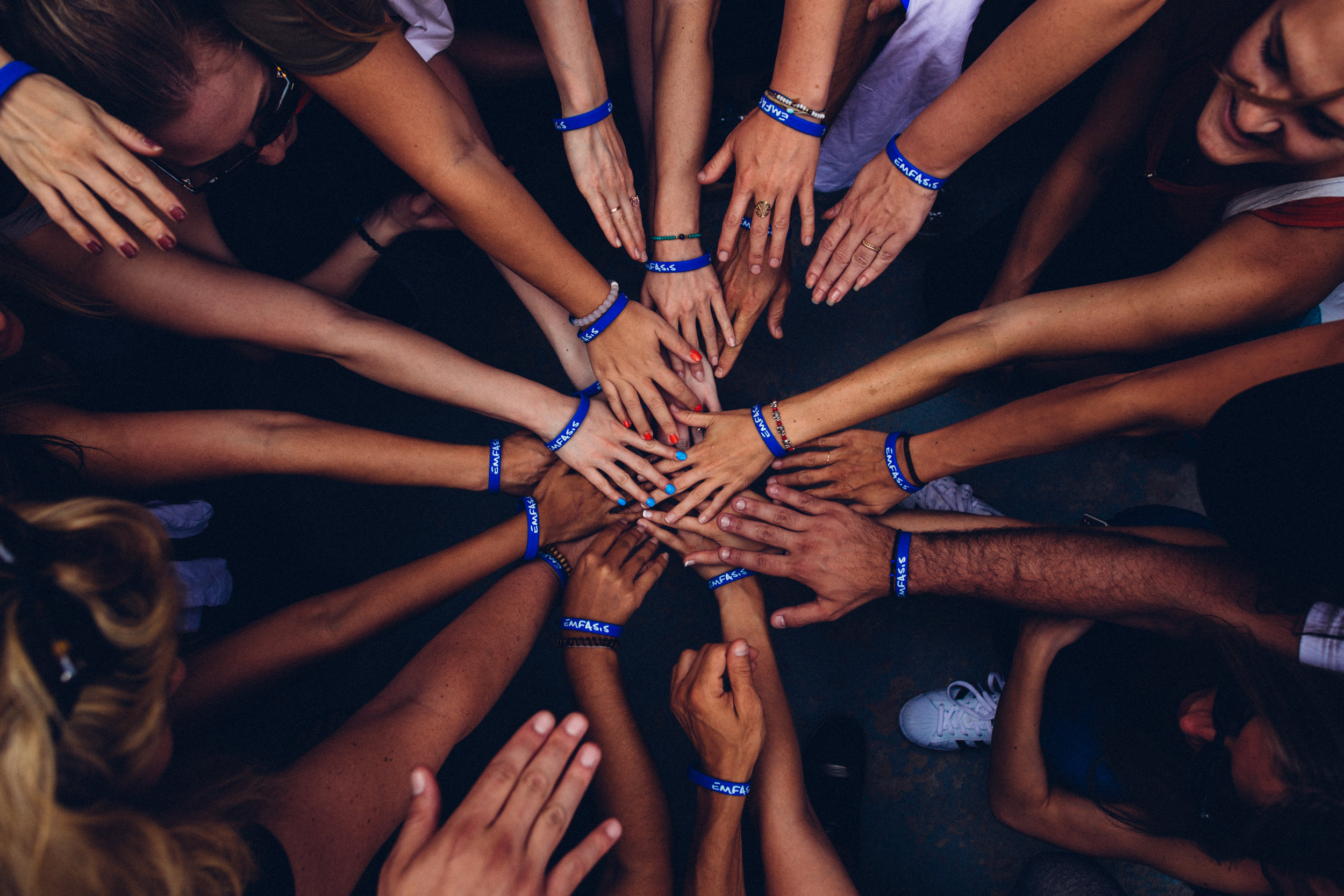 Your compliance team's capacity is not infinite.
Do you have sufficient in-house resources and expertise to meet increasingly stringent regulatory reporting requirements? You can add more expertise to your team and help ease the pressure on your compliance teams by working with Supportica's skilled compliance personnel. We offer professional, flexible and cost-effective overflow and outsourcing options to ease your Data Protection and AML compliance burdens.
Our team consists of subject-matter experts and help clients operating across a broad range of sectors. We can help your organisation develop, monitor and evaluate compliance and risk management systems and processes within your compliance function and throughout the business. We can help to manage part or all of your compliance processes from on-boarding, screening, auditing and monitoring. This means your team can focus on the highest value Data Protection and AML risk activities.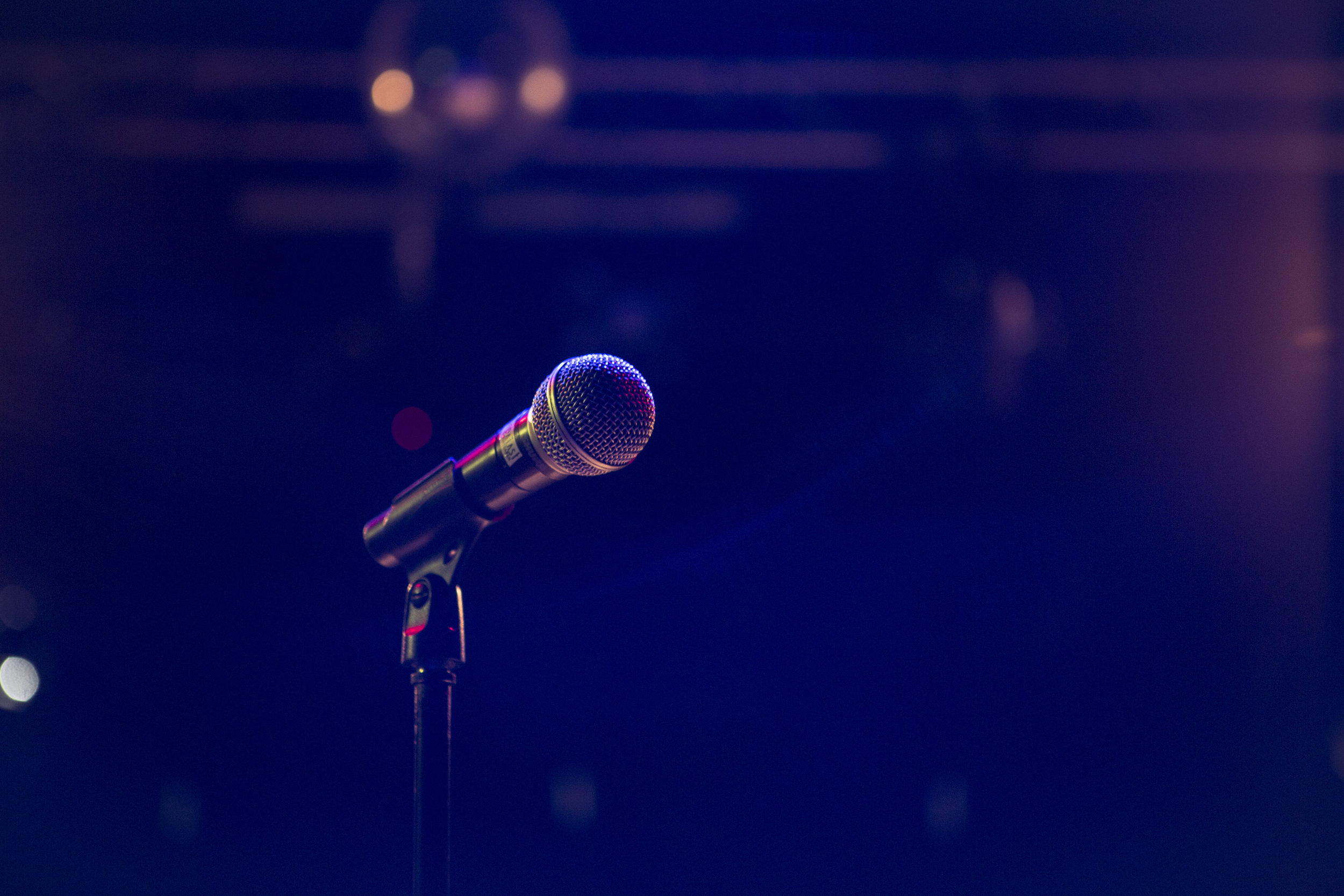 Participating in Conferences,
Webinars & Training Sessions
Conferences and Webinars have always been a great way to gain knowledge and meet others interested in the fields and experts. They're also a great way to gauge your development compared to other businesses and colleagues in the field. In our vastly digitalised world webinars have become a cost-effective and convenient way to learn something new without ever leaving the comfort of your home.
Supportica has seen the value in all these opportunities of knowledge exchange and we've spread out our efforts to be at your disposal. That's why our experts are frequent participants in international conferences and course leaders of webinars broadcasted around the world.
Webinars & conferences we've participated in
International conference "Global Financial Market and Corporate Governance: Issues of Efficiency and Performance" Nuremberg, 2014
Sijoitus Akatemia (Finland) "Data Protection and the 4AMLD. From a Practical and Legal Perspective"
Dental Conference (UK) 2018 "GDPR Update"
Healthcare Learning "The Busy Dentist's Guide to GDPR"
GDPR & Privacy Law Summit "Anti-Money Laundering & Foreign Corrupt Practices Act"
Book us for your Event!