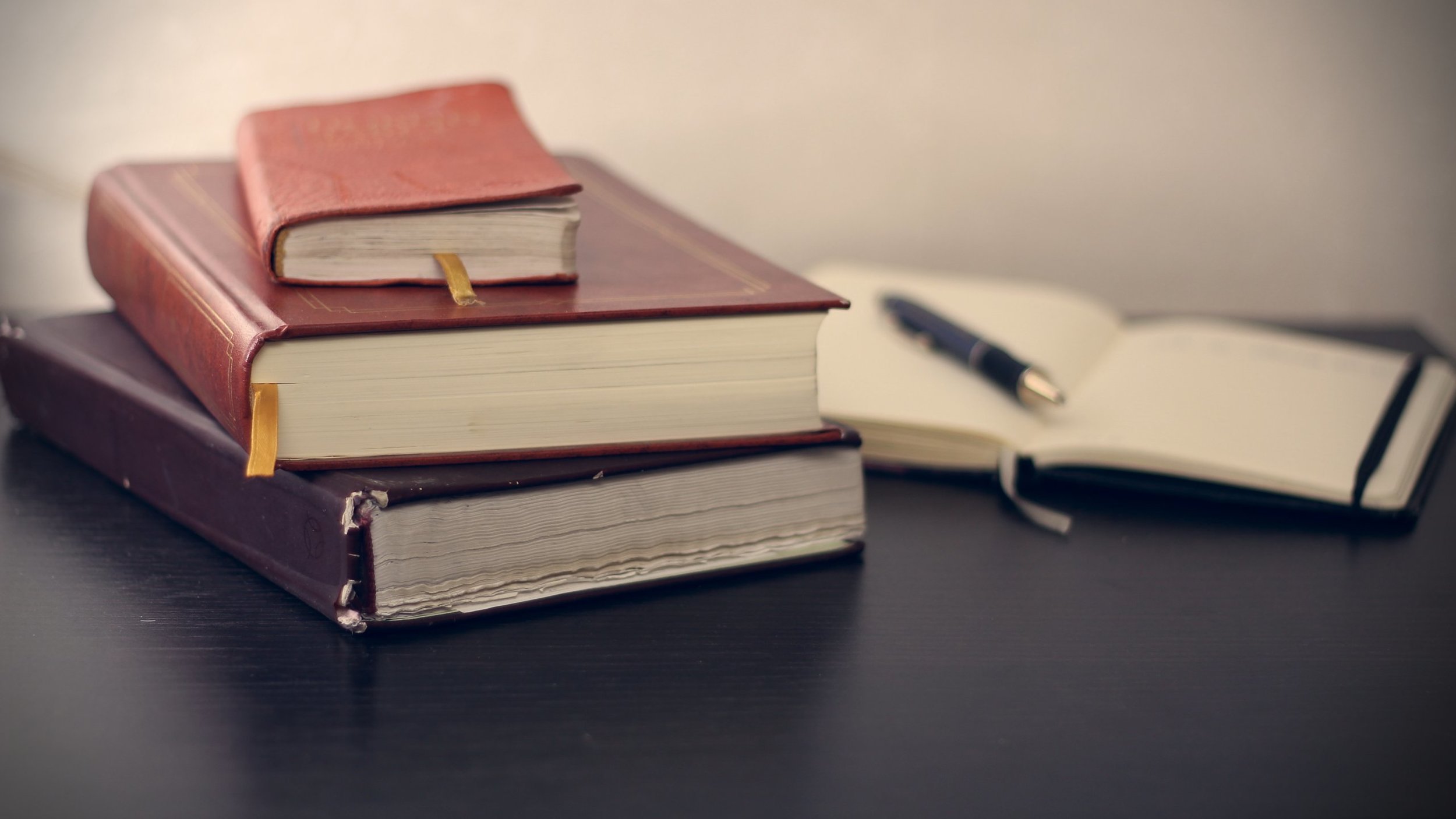 New legislation leads to consideration change for business. Therefore, it is important to ensure you have adequate systems, processes and controls in place to identify new regulations, assess the impact on your business and make the necessary changes required.
How we can help
Supportica can help you stay on top of the rapidly evolving regulatory landscape by providing advice, guidance and practical assistance in understanding the impact of new regulations and helping you to implement the necessary changes. We can help you by:
Assisting you to interpret regulatory requirements

Provide workshops and training on the main provisions of new and existing regulatory requirements and the key impacts to your organisation

Providing gap analyses to assess and document gaps in your current processes against those required by existing and legislation

Designing plans and structures for on-boarding of new regulatory requirements

Outsourced compliance personnel on demand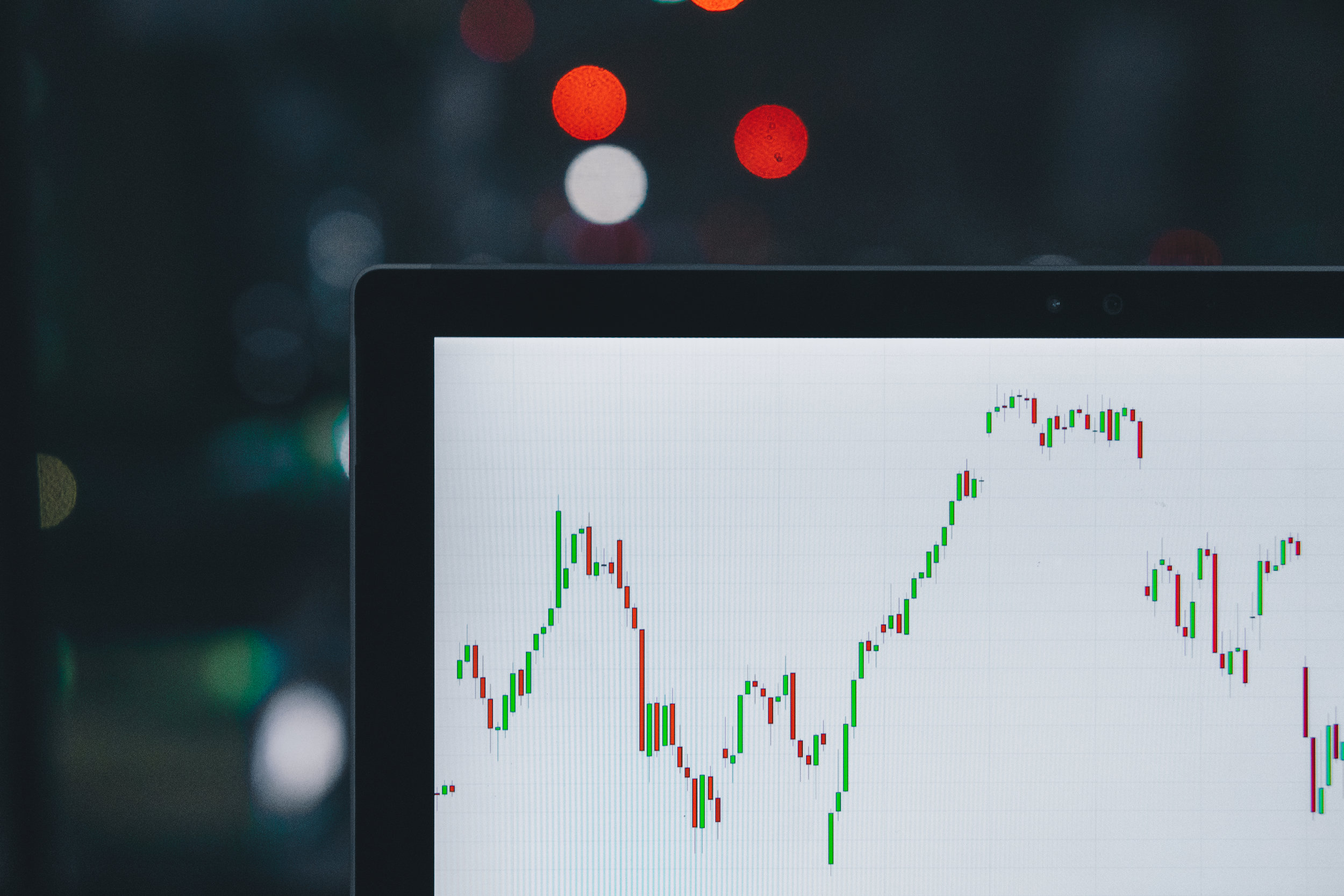 In a fast changing regulatory environment, it is difficult for businesses to implement new regulations why staying up to speed with industry standards. It can be a challenge to balance these requirements within a business's internal control frameworks while at the same time ensuring that staff have the relevant training and qualifications necessary to effectively operate within these frameworks.
How we can help
We have extensive experience with analysing processes and developing and embedding new frameworks. We offer assistance in formalising processes and improving process deficiencies. We can help with the following:
Implementing risk mitigation programmes

Implementing effective governance processes

Developing the effectiveness of the compliance function

Implementing Data Protection and Anti-Money Laundering (AML)/ Counter Terrorist financing (CTF) remediation plans

Documenting of regulatory compliance processes

Carrying out post implementation reviews

Training staff on revised implementation measures

Outsourced compliance personnel on demand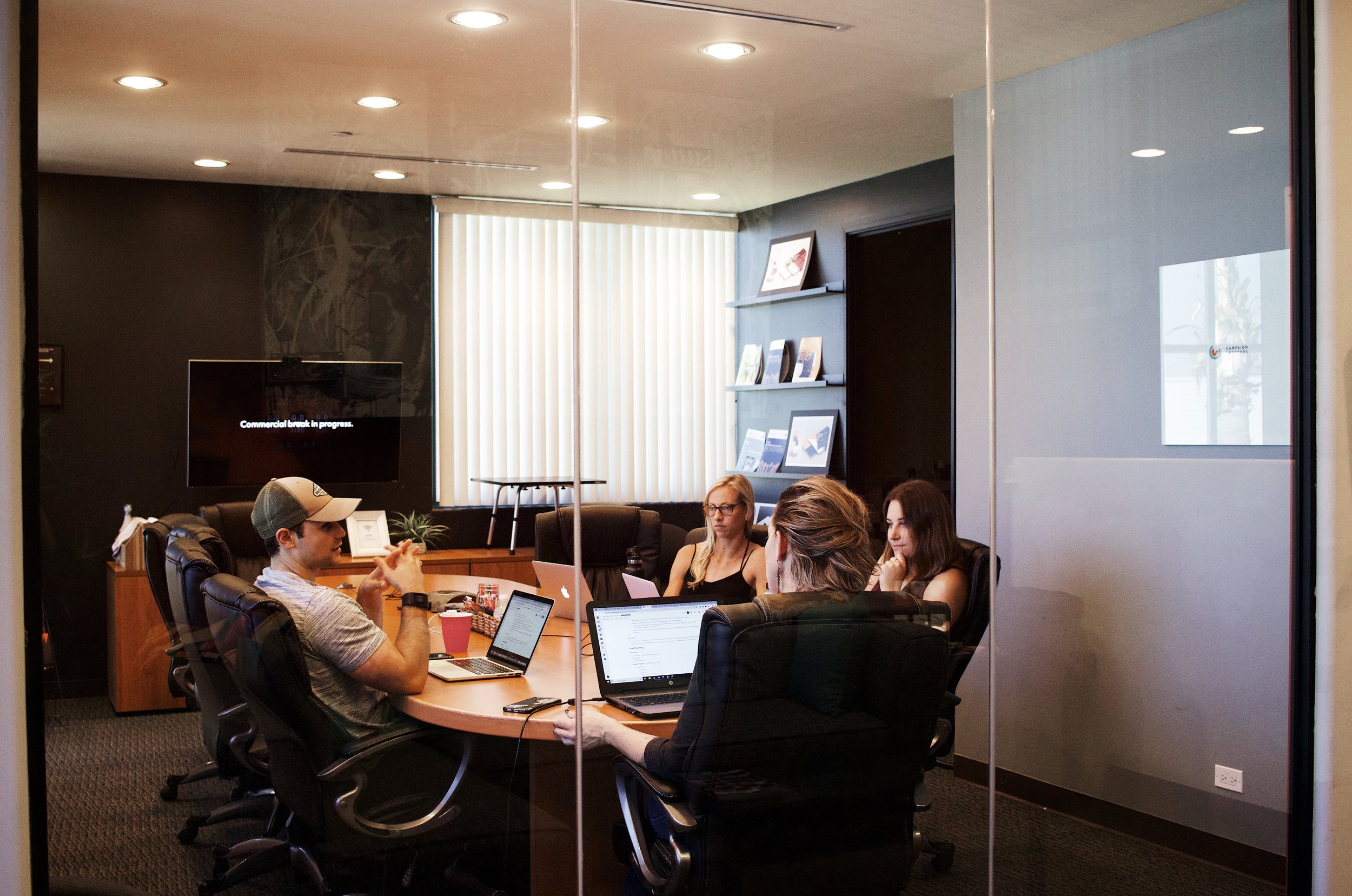 GOVERNANCE, RISK & COMPLIANCE
The structure of corporate governance is extremely important in a financial services organisation. It is essential that the governance structure is transparent and includes accountability and clear reporting lines. In a regulated environment, effective operational risk management is an integral element of every organisation. Creating a strong compliance and control culture is of great importance in a regulated industry.
How we can help
Develop compliance monitoring compliance monitoring plans and obligation assessment templates

Advise on suitable corporate governance structure

Review compliance and risk governance frameworks and the effectiveness of the function

Review compliance with Data Protection and Anti-Money Laundering (AML) requirements and Data Protection requirements

Training staff on determined practices

Оutsourced compliance personnel on demand