Our consultancy support is specific to the requirements and needs of individual clients. We'll help you to fully understand your regulatory and compliance obligations and the actions you need to undertake to fulfil them. We'll also advise you on the steps that can be taken in order to minimise the likelihood of regulatory intervention.
Maybe you already have all your documents ready, but you're unsure if they fully comply with the GDPR's requirements. Maybe you're unfamiliar with the types or the amount of policies and procedures that need to be revised. Why not send them over to us? We'll provide you with all the necessary assistance and advice you may need.
We have considerable experience in carrying out company-wide data protection audits and implementing compliance programmes. An audit typically involves a detailed assessment of the current level of compliance (by interviewing key staff and reviewing existing policies), followed by the production of a report highlighting the gaps in the level of compliance and providing practical recommendations and policies aimed at closing those gaps.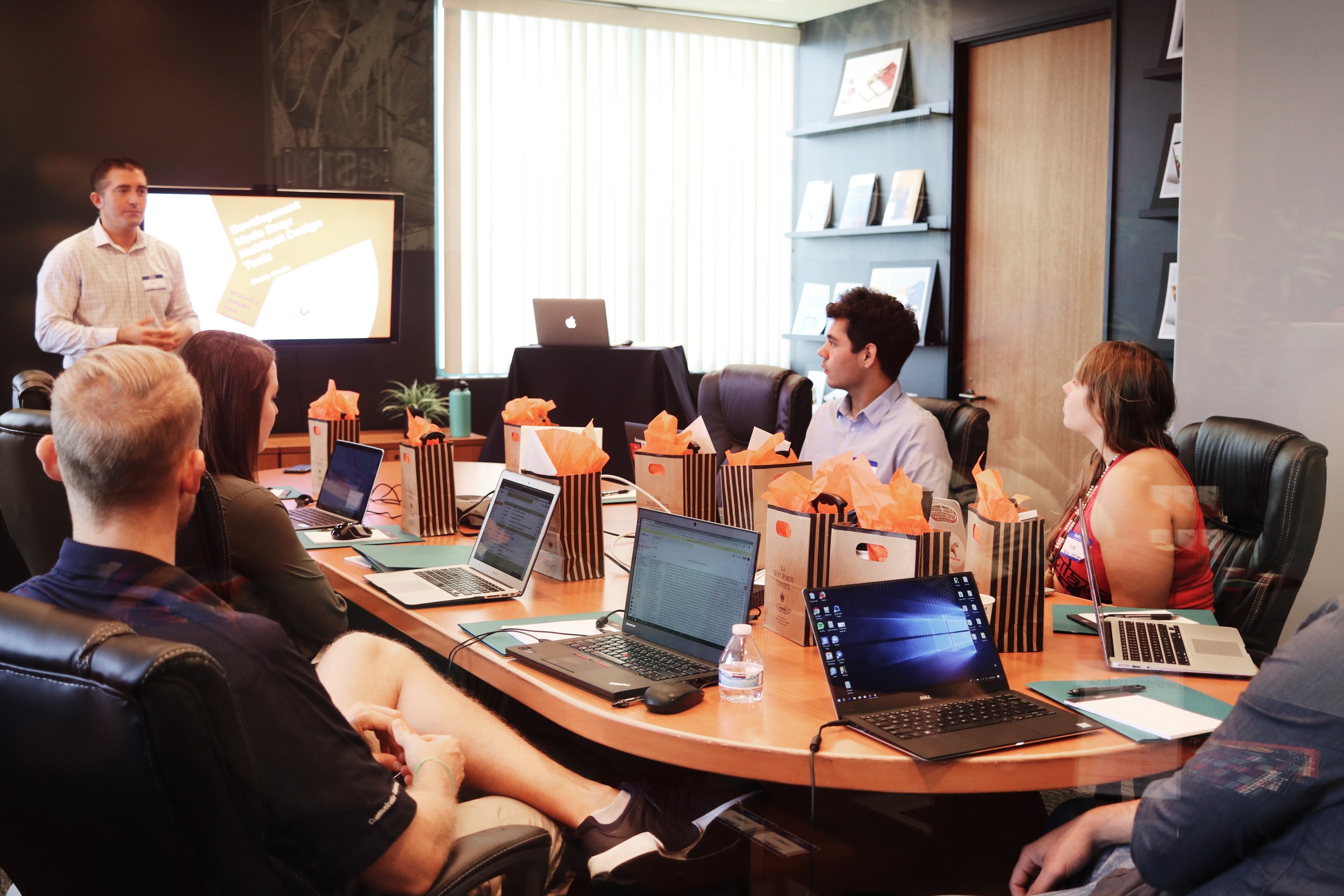 We can provide tailored training for your staff on data protection matters, from introductory level presentations to training for a particular department on specific issues. No matter which field you operate in, there are no boundaries to our expertise.
OUTSOURCED DPO/ EU REPRESENTATIVE
Article 37 of the GDPR requires certain organisations to appoint a dedicated Data Protection Officer. Article 27 of the GDPR also requires the appointment of an EU Representative in certain circumstances. Appointing a suitably qualified individual will be a challenge for most organisations. Supportica's outsourced DPO and EU Representative service enables organisations to implement a successful Data Protection programme so the business can continue to focus on its core activities while staying GDPR compliant.
A lot is still unknown regarding the practical application of GDPR with future regulatory and legal investigations providing clarity on how certain aspects of the GDPR should be applied within organisations. Thus, you need to make sure you keep abreast of all the future and proper amendments otherwise you risk your compliance efforts becoming outdated and this could lead to regulatory and/or legal scrutiny. Avoid this by staying up-to -date with all the amendments and updates.
Achieving data protection, privacy and information security may seem like a world away for many organisations and the thought of the effort and financial outlay involved can make an organisation think twice. With the creation of our GDPR Toolkits, we have made the whole process a lot more manageable saving customers time and money!
The three base versions of our GDPR Toolkit – Standard, Premium and Platinum are designed to meet the full compliance needs of your organisation. Moreover, they can easily be adapted to suit the specific field you operate in (e.g. Fintech, Financial services, Medical Practices etc.) The main purpose of each Toolkit is to guide you from the initial project set up through every step of your compliance journey until you are ready to provide internal assurance regarding compliance with the GDPR.
Features
Guides and Informational Documents

Template Documents and Forms

Complete set of Policies and Procedures

Full Educational Courses on GDPR; EU-US Privacy Shield

Certification; Information Security

Template Documents and Guides on Privacy Shield Certification

Template Documents on Information Security designed for ISMS

ISO-27001 information security certification

Infographic Materials
The GDPR Toolkit Dental Edition is specifically designed with dental practices in mind and is the perfect tool to tackle GDPR implementation. The toolkit is suitable for you if you're searching for a compliance tool to cover all the essential requirements of GDPR in relation to your dental practice. This edition also includes a streamlined training course with practical examples that will guarantee that all your employees are adequately trained and understand their obligations in keeping patient's data safe.
GDPR Toolkit Dental Edition
Features
Guides and Informational Documents

Full Educational Course on GDPR and its implementation

Template Documents and Forms

Policies and Procedures

Infographic Materials