Our Services
We offer a full range of AML/CFT services to assist you in meeting your obligations under the prevailing AML laws. We make compliance easier for our clients by providing unbiased and practice advices to help them understand obligations, create action plans to achieve them and meet local regulatory expectations. Each support arrangement is customised to meet client requirements. We typically work for organisations that are not large enough to warrant a full time local independent compliance function and where the compliance function is under resourced and needs to be supplemented.
We can provide the following AML solutions to your business:
Our consultancy support is specific to the requirements of individual clients. We assist our clients to fully understand their regulatory compliance obligations and the actions required to satisfy those obligations. We also advise clients on the steps that can be taken in order to minimise the likelihood of regulatory intervention.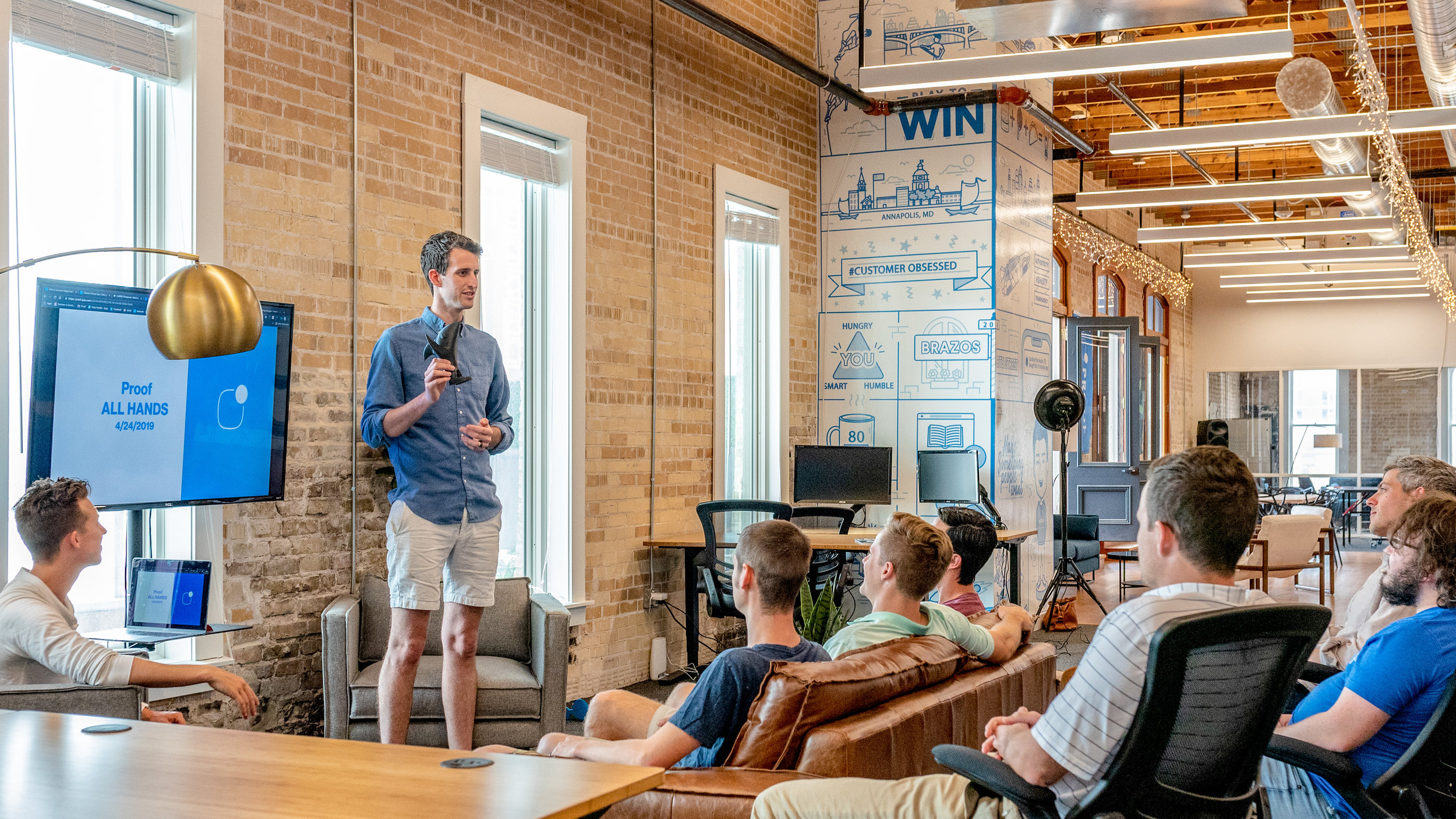 We provide a range of training solutions designed to educate and up-skill staff, compliance officers, senior managers and directors. We offer standardised training programmes as well as customised training programmes that can be tailored to suit the specific requirements of your business. Either can be delivered digitally or face-to-face.
Conducting reviews of AML and Sanctions frameworks including governance, systems, processes and controls to help explain AML risks, identify areas for improvement and focus remedial action where required.
Risk assessment is the first step in developing a proper AML/CFT compliance programme. Not assessing the risk while onbording a potential client may lead to hefty fine and reputational damages later on. This is a key point where many businesses fail and this is where we come in! We will review/ draft your company's AML and Sanctions risk assessment, considering key risk factors.
KYC obligations can be a huge burden on small businesses. We can assist you by undertaking independent KYC assessments, as well as retrospective client due diligence (CDD)/enhanced due diligence (EDD) and suspicious activity report (SAR) reviews, including backlogs remediation. Additionally we can offer you to outsource this position to us.
The AML legal regime evolves constantly. In a short period of time two new Directives were introduced (the 4AMLD and 5AMLD) and now many new types of businesses fall under the scope. Whether you need to implement a full new range of policies and procedures, or you just need amendments to your existing ones, we got you covered! We'll review and draft policies and procedures ensuring they meet regulatory requirements.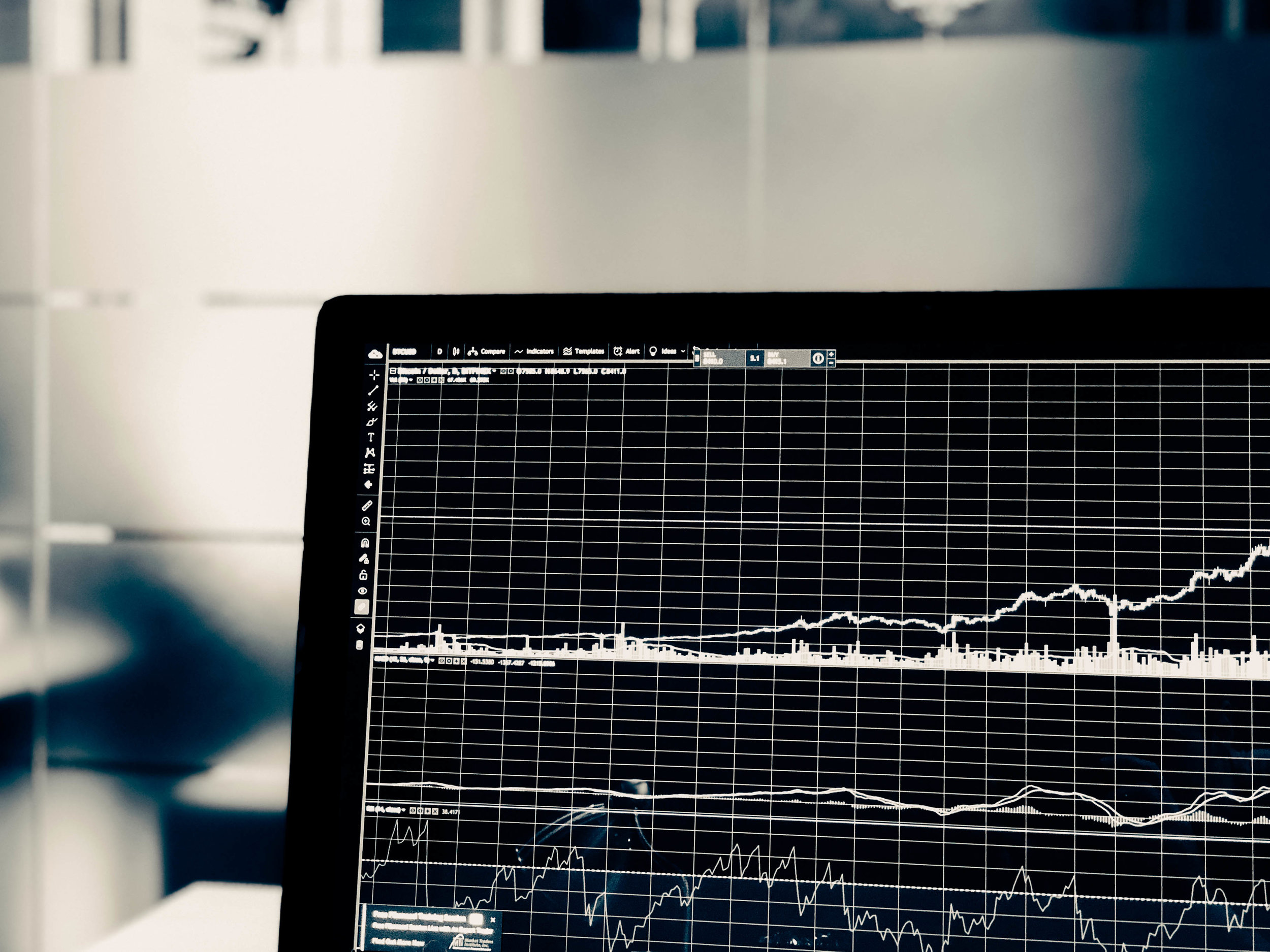 Following the requirements of the AML legislation, businesses need to keep track of transaction records. We offer an evaluation of both manual and automated transaction monitoring procedures, systems and controls, ensuring they are fit for purpose and meet regulatory requirements considering the nature, size and complexity of the firm.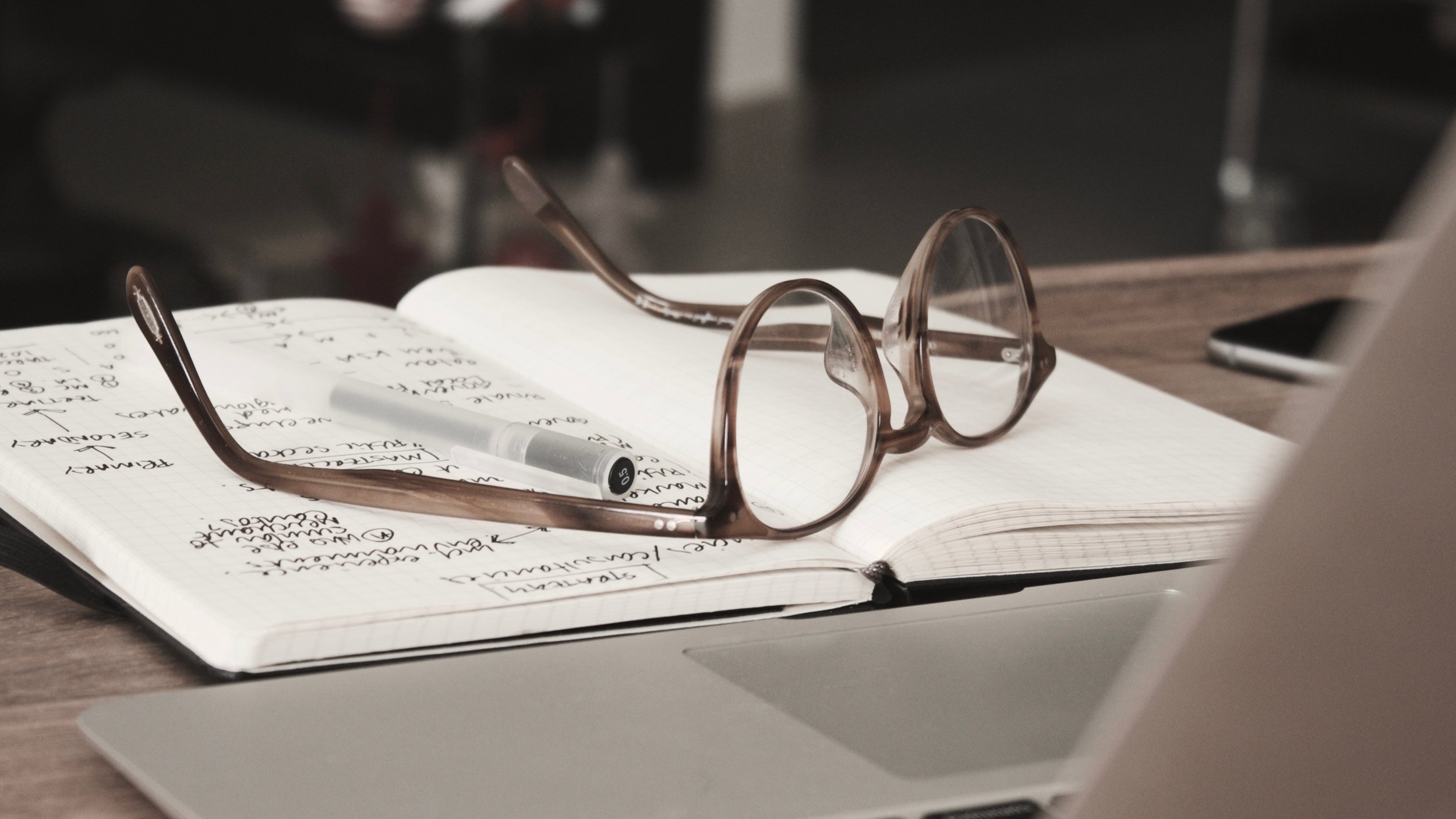 We can conduct an evaluation of your existing AML and sanctions compliance processes to ensure they meet national and international regulatory requirements. If we encounter any gaps in your programme we'll advise you on the steps you can take to ensure compliance.
Not many businesses can afford to hire a designated compliance officer in-house. This is why we offer you the option to outsource this role to us on a short or long term basis. Our staff is comprised of highly qualified AML experts.
Interested in any of these services? Contact us for details!