Supportica offers high-value governance, risk & compliance services providing your business with consistent, cost-effective and sustainable solutions
Businesses of all shapes and sizes share the same concerns regarding regulation and compliance. All businesses want to improve their relationship with clients and to grow their market presence. All businesses want the tools and resources to be able to be compliant with the rules and regulations that apply to them. We provide compliance support where you need it, helping your business grow.
24 hours a day, 7 days a week, 12 months a year
How much of your time can you really afford to give to governance, risk & compliance? Leave that to us!
DATA PROTECTION COMPLIANCE
The GDPR, CCPA and other forthcoming privacy laws has placed significant legal responsibilities on any organisations that collect, store or process data. All industry types both large and small are impacted by these regulations.
We understand the value of data to your business and the serious implications of a data breach. That is why we offer a full range of data protection compliance solutions.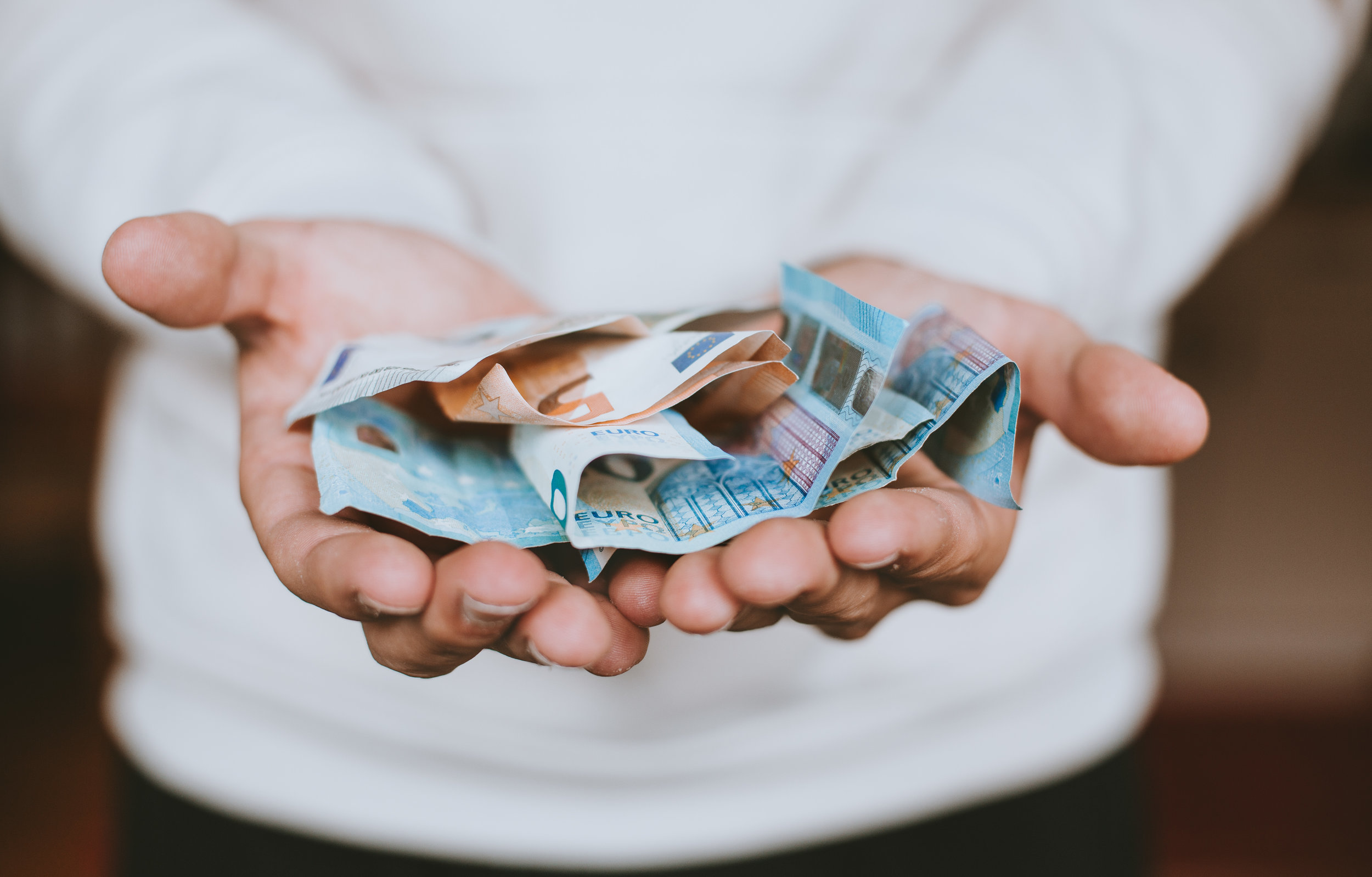 Supportica offers its clients an extensive range of high quality services in all aspects of compliance with AML/CFT matters. Our primary goal is to assist our clients in achieving and maintaining ongoing compliance with applicable laws and regulatory requirements.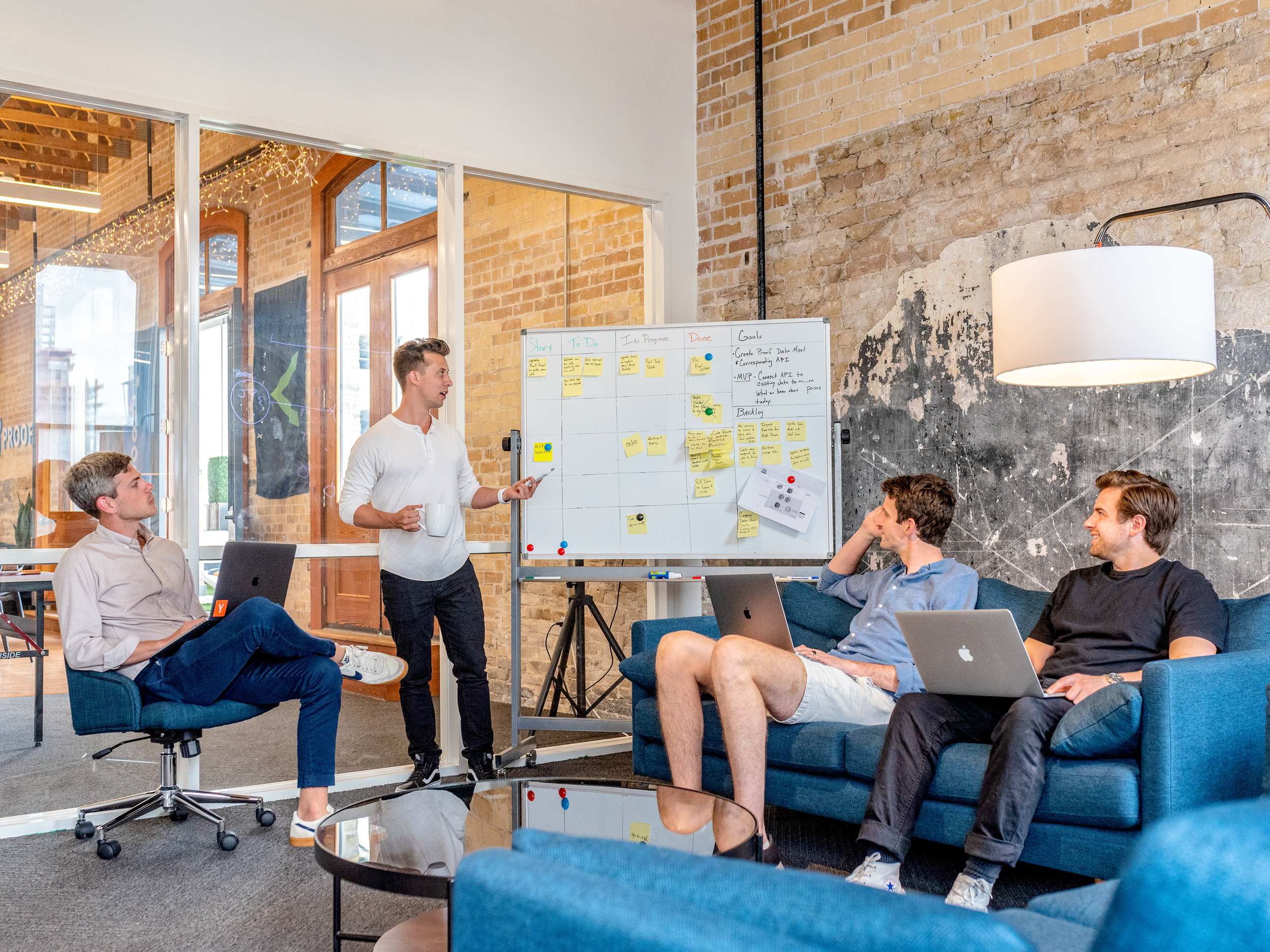 COMPLIANCE SUPPORT SERVICES (COMPLIANCE PERSONNEL ON DEMAND)
Sometimes you just need an expert review, helpful advice, or a push in the right direction. We offer that and more. Supportica provides consultancy and other useful support services from companies that have a good handle on compliance to those that have zero experience or just need to outsource some additional responsibilities.
We have compliance personnel specialised in data protection and AML that are available on a flexible on-demand basis to assist your business meet its short and long-term compliance resource needs.
Sign-up for our Compliance Updates